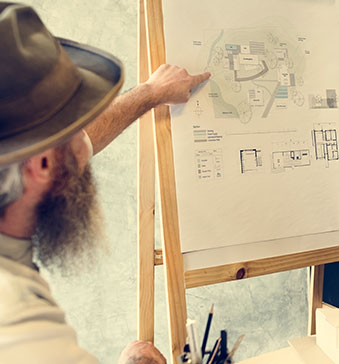 The process
Product quality is the key, so we built our processes around quality-driven development and unit tests. Code review and QA testing are part and parcel of our standard operating procedure.
We follow the agile methodology to stay flexible and meet your needs as they change and grow along with your project.
We make sure our products run fast and are easily scalable. We also ensure that the deployment process runs smoothly with no server interruptions. At the same time, we avoid 'scaling too early' to save you time and money.
Get Free Quote