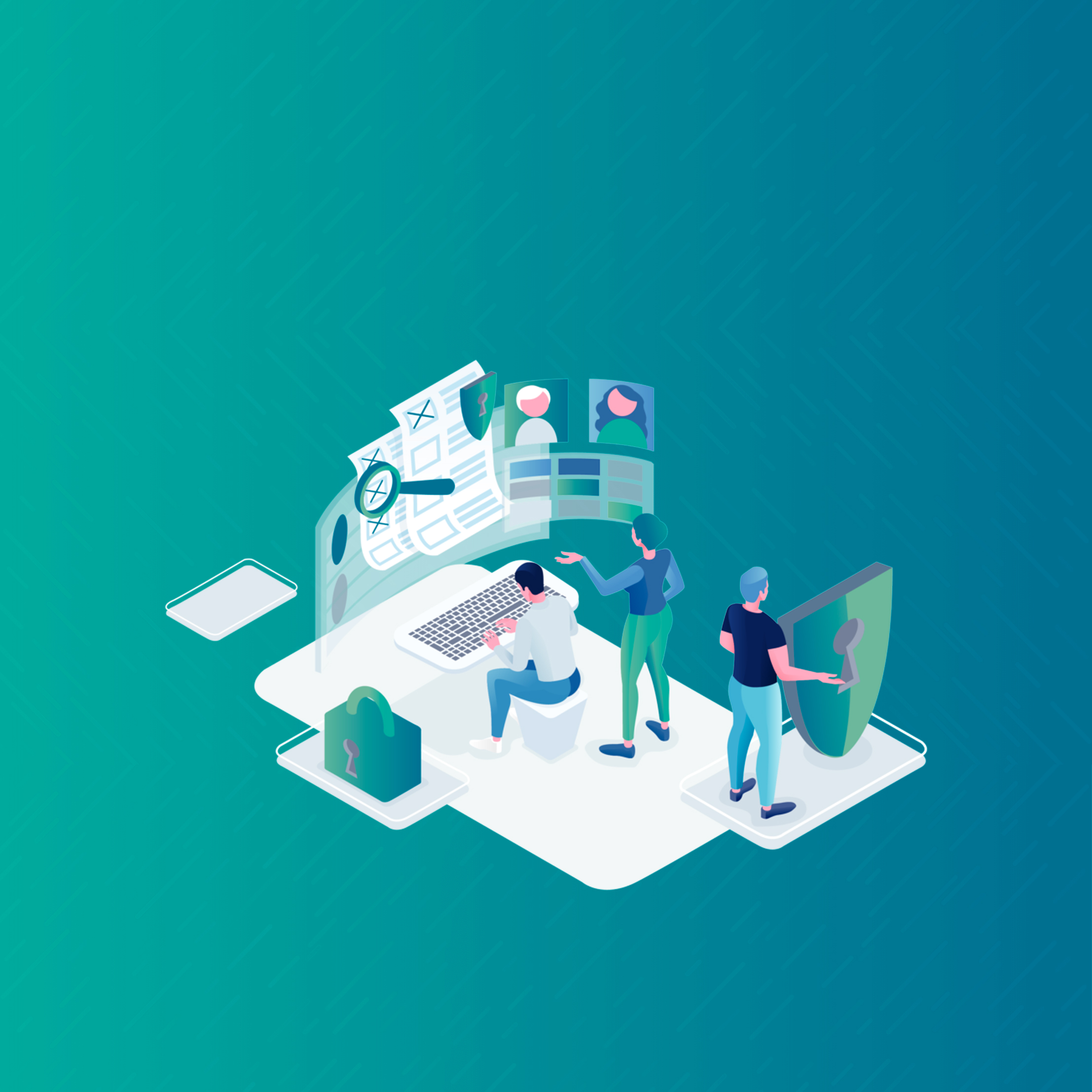 Helped Providing Dentist Industry an Online System to manage Customers in US.
AlphaRages and Membersy partnered to create a platform where customers can be managed easily online and the Dental Providers can handle their business more smoothly.
Project Name: Membersy
Website URL: https://membersy.com
Industry: Dental Industry
Platforms: Web
Technologies Used: PHP Laravel, WordPress, Vue JS, MySQL, ReactJS, AWS, Stripe
Membersy and AlphaRages: Membersy is one of the leading company in the dentist industry of US which provide an online platform to dental provider offices to onboard and mange customer. We start working with Membersy when it's 20,000USD company and right now it's worth 200Million USD. We just not mange their development we also pushed them time to time for new technology stack like we move from MemberMouse to Stripe as payment gateway we migrated them from WordPress to ReactJS for their front sites and we migrated them to AWS as well in complete Services base architecture.
How we helped Membersy: AlphaRages developed a custom-oriented solution for the web application. While building an existing application for Membersy, our experts ensured to create a system which bring a revolution to dental industry and with Stripe integration we have took the product to next level where all the tasks like Renewal of Membersy, Commission Calculation and Transfer happens on system level automatically and you can just sit relax and check your email that it's DONE!
Today, Membersy has become a renowned product in Dentist Industry of US that covers in 46 State of US, Partner with 4000+ dental practices and Supporting 750,000+ loyal members.
---